Hello beautiful. Are you ready to turn your skin into a work of art? Celletoi™ is our brand–new skincare line coming out on January 7. Today, we want to take you through the top 5 reasons you should ditch your old skincare routine and try Celletoi™. Keep reading to learn how the best of science and nature can work for you.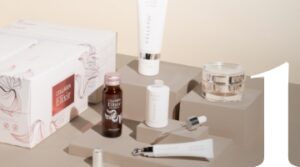 Innovative Ingredient Components
The cutting-edge ingredient components and patented science technologies in Celletoi are crafted with the intertwined powers of science and nature. Each special component is with you every step of the way to infuse key ingredients through the entire Celletoi regimen.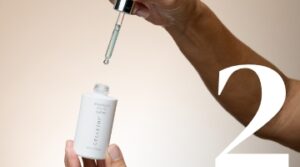 Leading-Edge Technology
Our Celletoi BioFirm Complex is at the heart of our line, and it works to help soften the look of emerging lines and wrinkles. Its superfine molecular weight delivers potent ingredients deep within the skin's surface for limitless possibilities. The combination of five concentrated growth factors, rejuvenating nutrients, and snow algae from the Swiss Alps help reduce the visible signs of aging.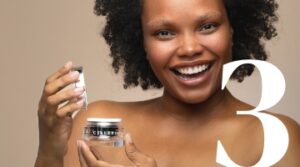 For All Skin Types
Celletoi was created with all skin types in mind. The unique technologies included in each product works to deeply replenish skin hydration, balance natural oils, strengthen the skin barrier, improve overall tone, and smooth skin texture. (As with all skin products, we suggest performing a patch test before use if you have concerns about skin allergies or sensitivities.)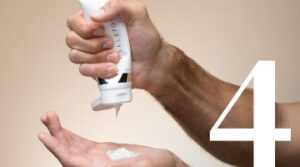 Dermatologist Tested
A qualified dermatologist has carefully tested all Celletoi product formulas.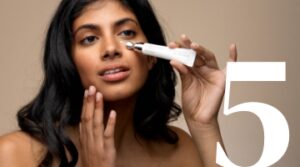 Leaping Bunny CERTIFIED
Our manufacturing and testing processes are completely free from animal testing. All Celletoi products are Leaping bunny-approved and certified.
Your skin is a work of art. It's time you treated it like it was. Ditch your old products and start new. Click here to be taken to our Masterpiece Collection to try Celletoi today!